This page is so lame that you are being forwarded to the BassSick Pix. If you'd rather see this old page, go here.
I'm on Nos. 8, 18 & 28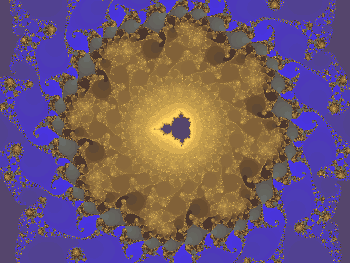 Happy to call these my
Frenzites
AquaMojo This guy is my hapkido sensei.
Al-Gor Rhythm
A-G R on Bourbon Street
Chaz 'n' Britt
Brian Tonart w/ SRV
Zydecoal Mates
Lex & Joe from daze o' ol'
Wolfe Man's Brother
Doug's Grateful Dead Tape List
Ask Aunt Teek
George D. Graham
Erik (across the street in Florida)
Karl's Guitar Works
Dusty Covers
Broad: Waay Allie
Broad Weigh Al Lee
Don't Have Anymore


Doesn't this background look like there's a light or two left on bedhind it?
E
---
A
---
D
---
G
---
©1999 Mello-Dee-O-Dough Music