Hit any string on the bass to enter the clypse.
If I spend as much time practicing as I should, I'd never get any of this done. So, if it's not done, you know I'm off becoming a better player. Practicing, to me, by the way, is just playing for fun...
Enter through this box and discuss what to practice and why, how to practice and where, and when to practice. Practice with a metronome and without. And whatever else comes to the collective mind.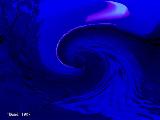 other MAIL STUDIES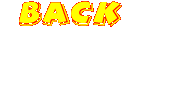 ©1999 Mello-Dee-O-Dough Music