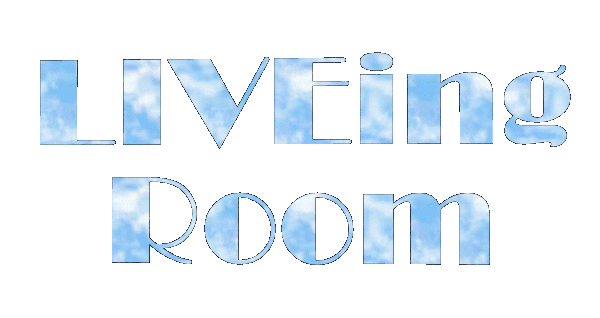 Here in the LIVEing Room I will have a variety of Live Performances---yeah, right, like you wanna download some live performances of someone you don't know. Well, the tunes in the Mp3 Room were recorded in the BassSick bassment on an 8-track Fostex recorder, then mixed through a Tascam portastudio onto VCR tape. The band was called Blues Blanches, as every song stems from the blues. Some of the tunes are good for general audiences, but generally the audience interested would be those involved, sorta like the way home movies are viewed.
The recordings of Terry Garland's Trouble In Mind that can be heard from this site, are included with the owners permission. You can also find some original recordings from the Mello-Dee-O-Dough Music catalogue, including three songs recorded in Nashville on a page called Nashville Numbers.
Because The Beatles have been such a big part of my life since I was twelve, The Beatles Links is also a walk-in from this room. And what would life be without Family 'n' Friends? A major part of my life is coaching baseball, so I built LearningBaseball.Com.
Also browse through some CoolSites we found along the way, and LOL with some great comedy on the web @ .com/iddy. Then hurry back for more dancing pleasure.
---
Listen to the originals in the Mello-Dee-O-Dough catalogues.
---

Other Doors
BASSment
Music Room
Study
TABle
You Are Here
Foyer

And Windows
Basssick Home Planet: Urantia!

©2005 Mello-Dee-O-Dough Music